We are happy that you want to save the world with us!
WeUse is an app that allows you to share and rent resources within your closed community. The closed community can be a for example:
You decide with whom you want to share your resources with or rent resources from.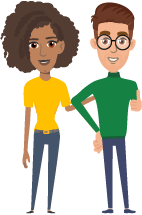 Learn more about WeUse's purpose