We are a young energetic team with many different backgrounds. We have done our very best to develop the best app to strengthen communities with sustainability in mind.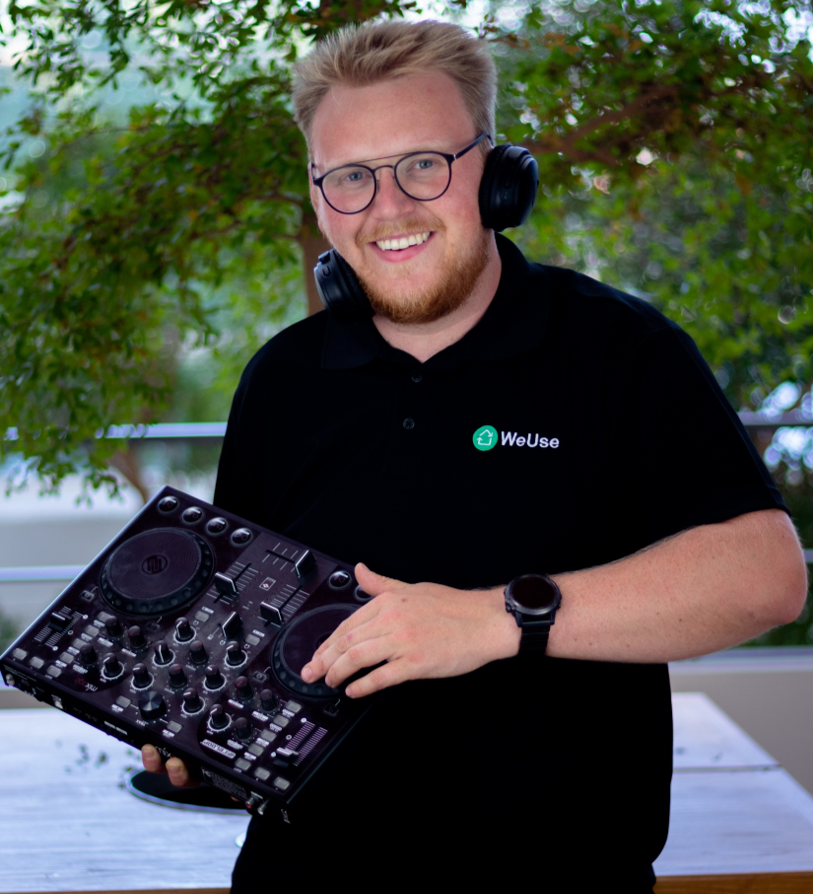 I wanted to make an impact on our environment and make it more convenient to share resources. We need to make it easier to rent/lend than to buy items, to be able to create a culture change. That is why I founded WeUse. I am responsible for sales and marketing, as well as keeping an overview of our goal that is creating an app that will provide convenience and social cohesion leading to sustainability in closed communities.  
When I'm not working on WeUse, I love skiing as I've been a ski guide in the past few years. Since this is rather difficult to proceed within Denmark, I also have another great hobby, where I spend my time being creative with building LEGO.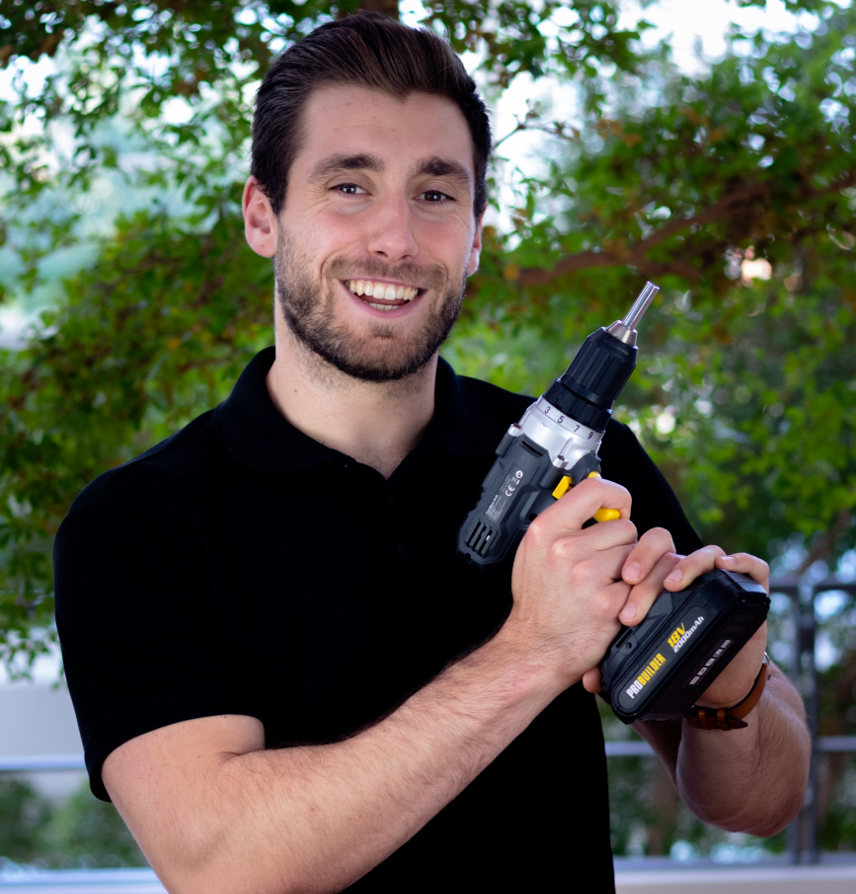 I am in charge of internal affairs as well as the financials at WeUse. I have an apprenticeship as an industrial mechanic as well as an engineering master's degree from SDU. With multiple years in project management, R&D and volunteering as a member of the financial committee of the city of Flensburg, I utilize my skills for my passion of creating an impact. My main motivation to join WeUse was to create something that contributes to a more sustainable future. I truly believe that with WeUse we can support people to change their way of consuming and strengthen our communities at the same time.
I love to spend my free time training CrossFit where I compete in local competitions, watching basketball or reading a good book.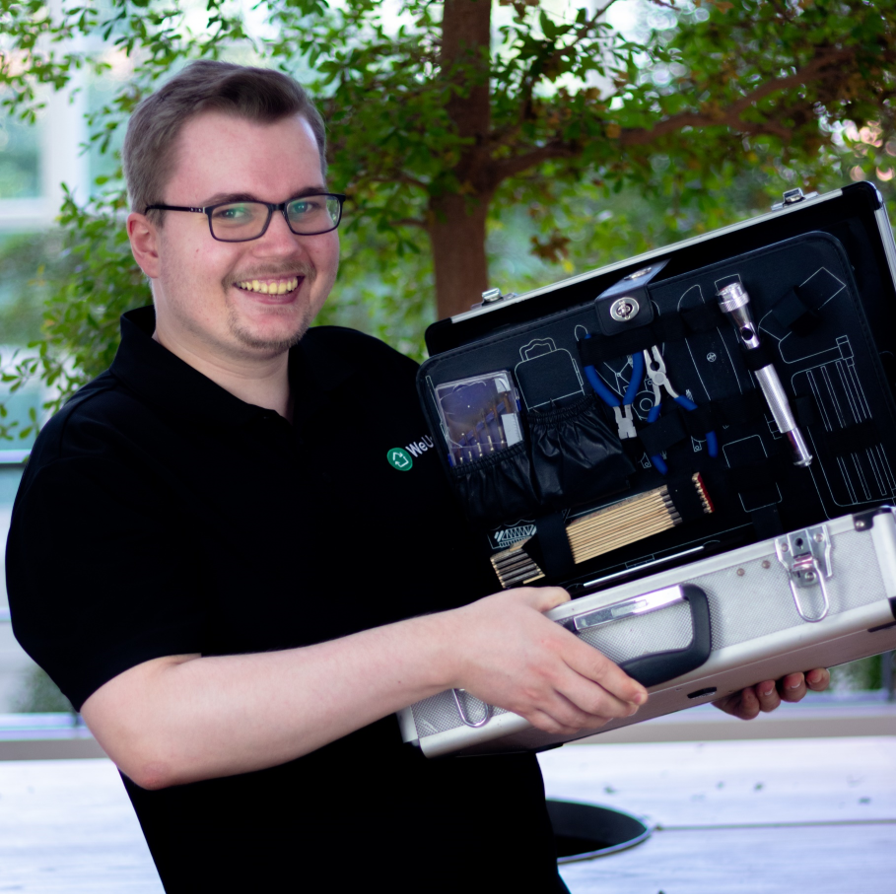 Pierre Hübertz Knudsen
CIO
I have a bachelor degree in software development and I'm responsible for WeUse's backend/api, control panel and IT-systems. The knowledge I gained through my studies have been used to develop the WeUse app. In my spare time I spend a lot of time at home in front of my computer, where I focus on expanding my programming skills or spend my time leading an online gaming community.
I see WeUse as a chance to test and share my knowledge with others, to learn something from others and at the same time experience what it is like to be in a startup company.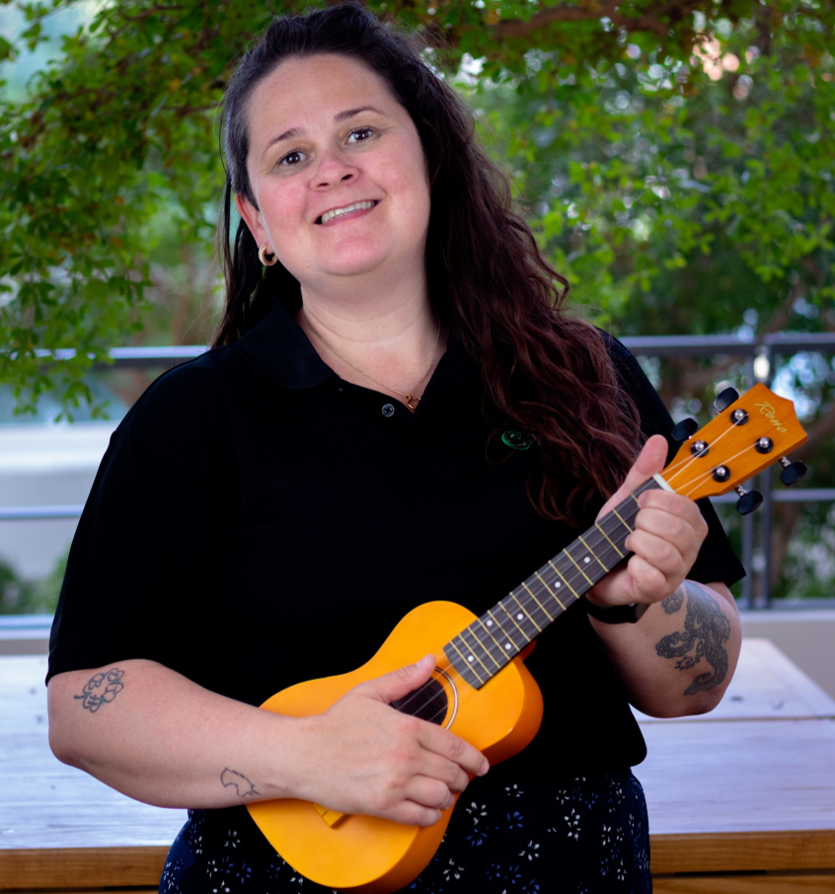 Dagmar Frida Halldorsdottir
Head of Design
I studied multimedidesign at EASV. I came into the team as a student to set up a new homepage and now I am responsible for all WeUse design. I found the project a much needed input to todays demands on more sustainable thinking. Living in a housing association my self I can see the opportunity WeUse gives people to become more sustainable and a chance to get to know their neighbhours a little better. I like to play boardgames with my family and friends and I am looking forward to find new boardgames, we haven't tried, to rent from my neighbhours. In my free time I'm an avid crime podcast listener, nerdy PokemonGo player and a crazy plant lady.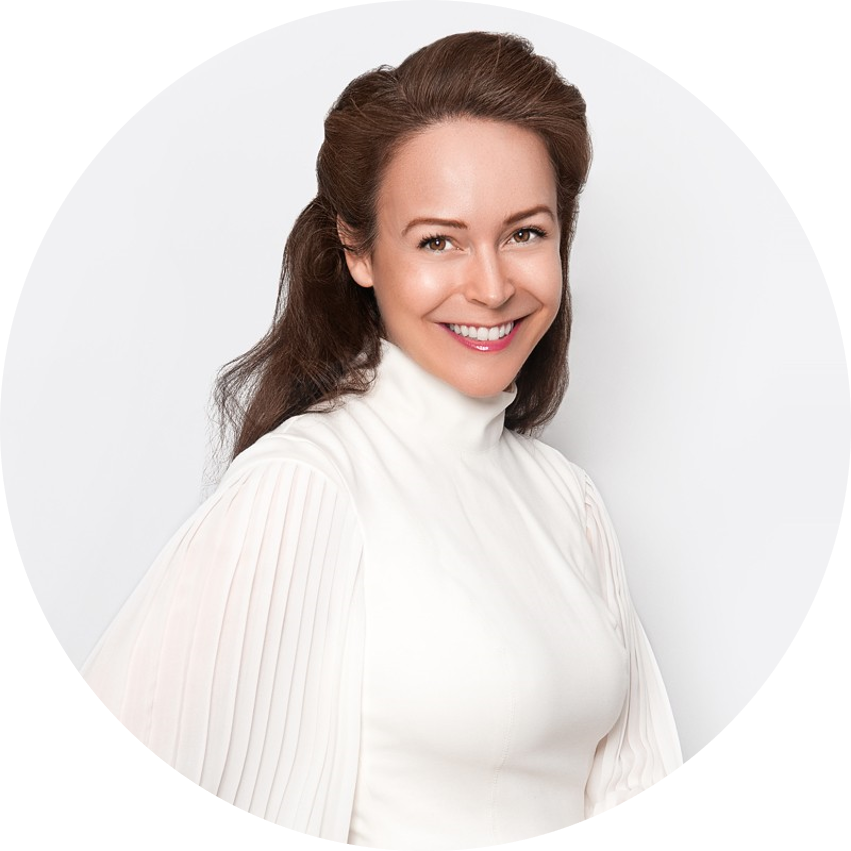 Cecilie Ploug Sarp
Sustainability Consultant Founder of Azilis Advisory
ADVISORY: Sustainability, Impact & Branding
WeUse taps into a commonly known challenge of consumers investing into items, that are then not used fully in their product lifetime before time makes them obsolete and they become waste. Drilling machines in private homes being used for only 13 minutes on average is not optimal. The team behind WeUse actively aims to address this by inspiring and challenging consumers as well as producers to a new normal, both by durable initial design, material incentive structure and not least – data on human behaviour. I am excited to take part of their journey.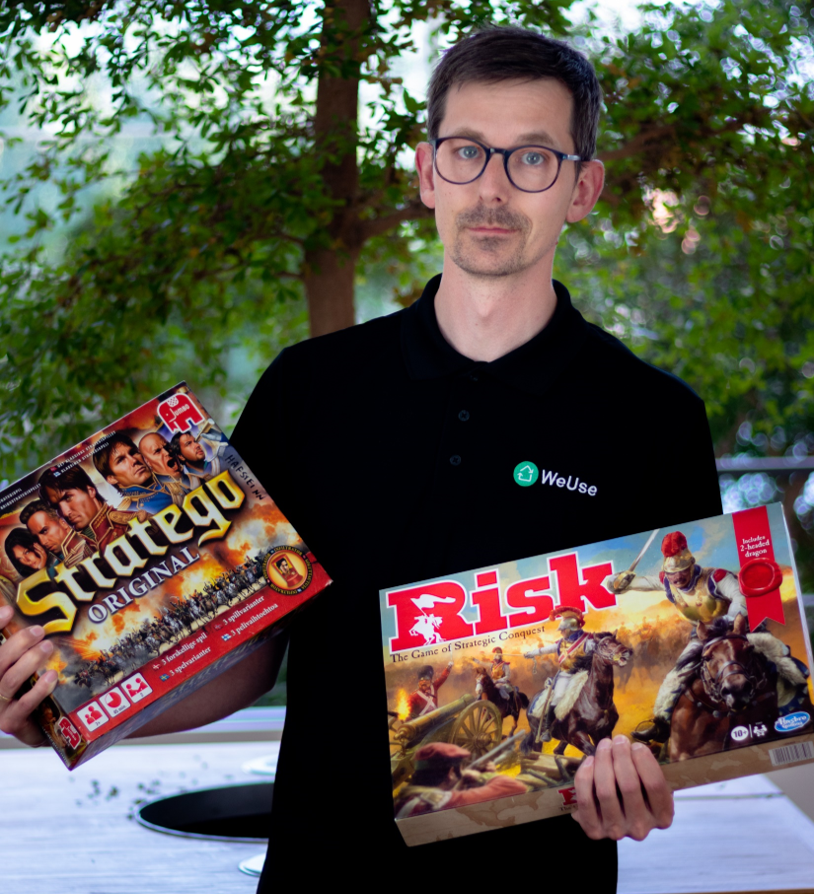 Brian Christensen
Co-founder too good to go
Former CTO and technical co-founder of the app: Too Good To Go. Started my development career before MySpace and Facebook existed by creating a guestbook (was big in the 00's). Had just learned to copy/paste code from the internet to get things working after which I started doing webpages for music artists. Finished as a robotics engineer and kept developing apps and backend.
I have many years of experiance of development and how an app can be scaled to operate worldwide.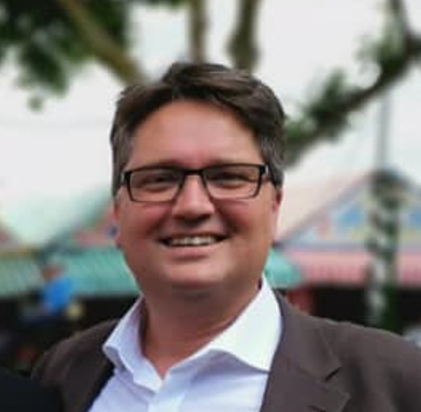 Klaus Lennard Pedersen
Business developer / Serial entrepreneur
ADVISORY: Scale up & Finance
WeUse have hit the spot by actually delivering on sustainability for the individual! The idea is simple, in fact one of those where you think "why did I not …". The potential for something very big is there, and requires a clear international "go-to-market" plan! That plan is one of my drivers for engaging in a strong Danish bid for global green business.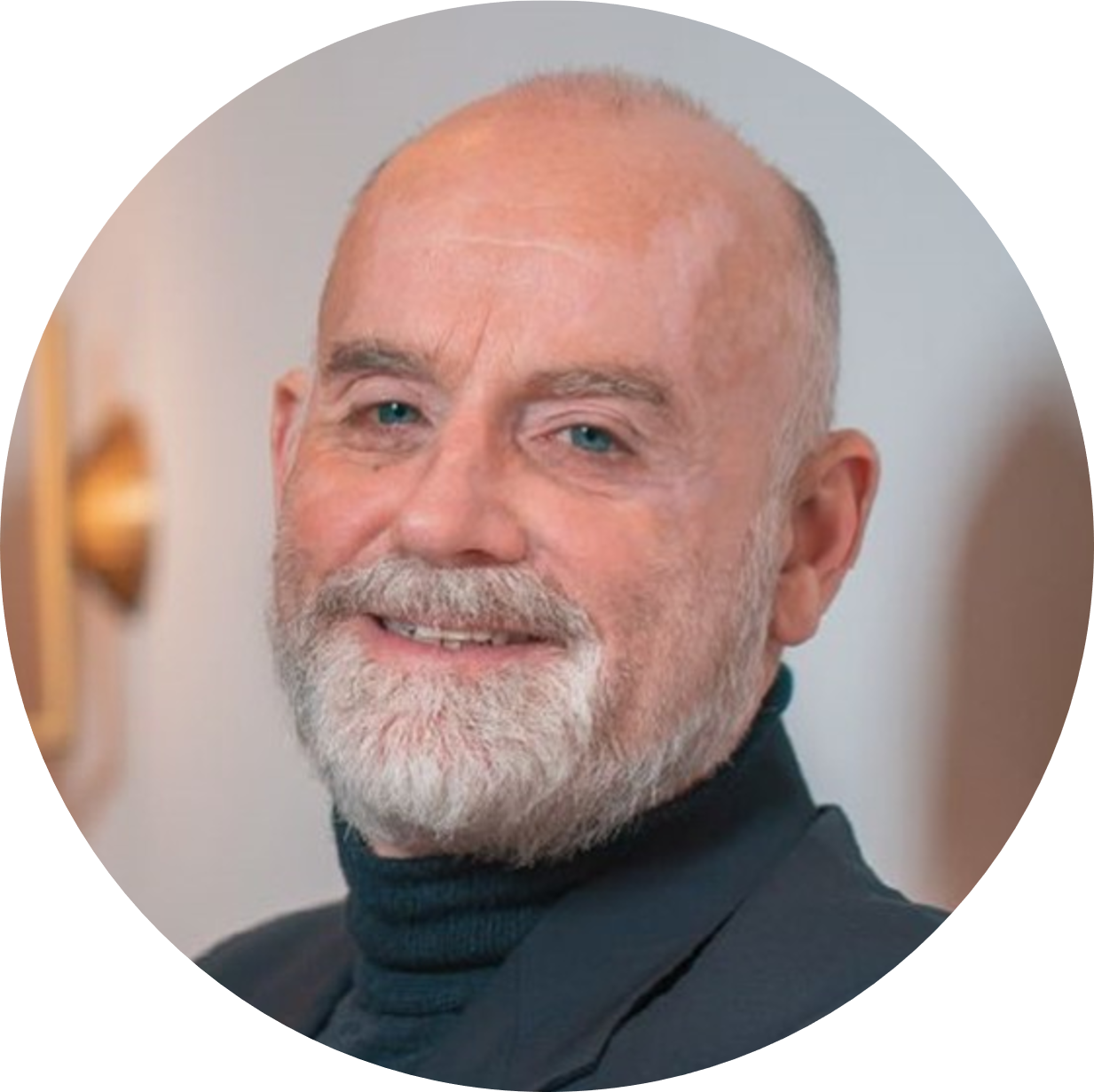 Ulrik Heilmann
Founder and CEO, Videnscentret Bolius
ADVISORY: Marketing & Branding
I participate in the WeUse Advisory Board for 3 main reasons. Firstly and most importantly, because the team behind it are skilled, engaging, listening and very pleasant – I want to work with them! Secondly, because WeUse is a strong and unique concept that supports the circular economy, thus focusing on getting Danes to become more sustainable in their homes. And thirdly, because with my knowledge, experience and skills, I will be able to help WeUse become a great success.